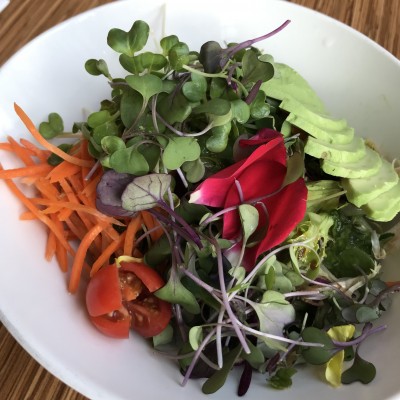 Spring Salad
$9.00
---
organic greens, tomatoes, avocado, cucumber, carrots, and apple-ginger dressing.
ORDER ONLINE
0 customers Spring Salad! Leave a review to let us know what you think.
You may also like
---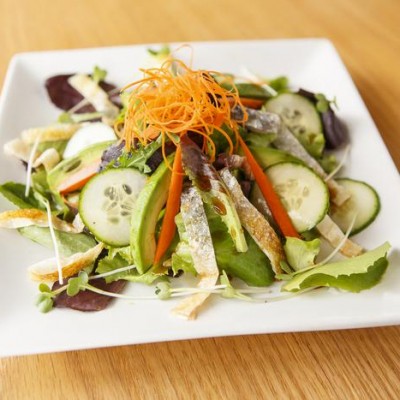 crispy salmon skin on a bed of organic spring mix, w/ avocado, tomato, cucumber, carrots and ponzu dressing.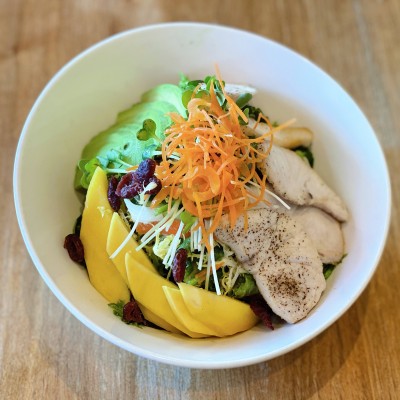 seared Yellowtail, mango, avocado, kaiware sprouts, cucumber, carrots on a bed of organic greens, dried cranberries, ginger vinaigrette dressing.