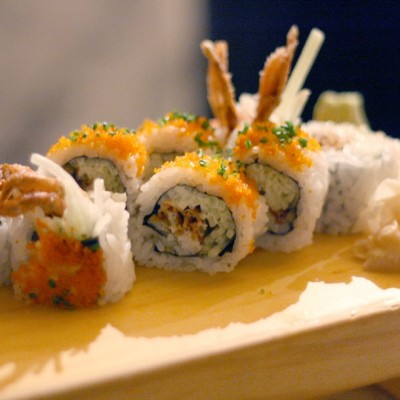 Spider Roll
$20.00
---
Deep fried soft-shell crab, avocado, gobo, cucumber, eel sauce & kaiware sprouts..
ORDER ONLINE
0 customers Spider Roll! Leave a review to let us know what you think.
You may also like
---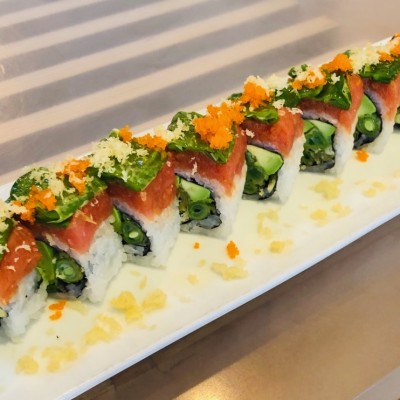 Spicy Tuna, tempura string bean, avocado, masago, shishito peppers & a balsamic soy sause.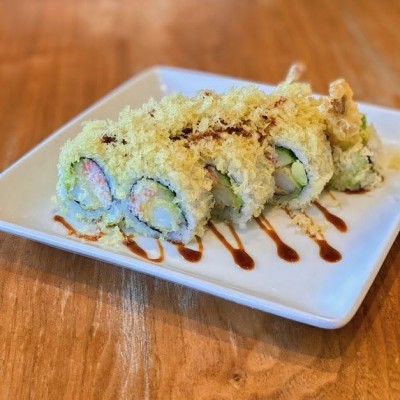 Shrimp tempura, crab, avocado, cucumber, tempura flakes and drizzled with eel sauce..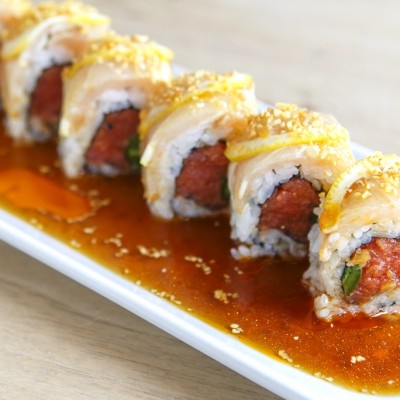 Spicy Tuna, thinly sliced lemon, layered with seared albacore, cilantro, serrano peppers, ponzu and chili oil..