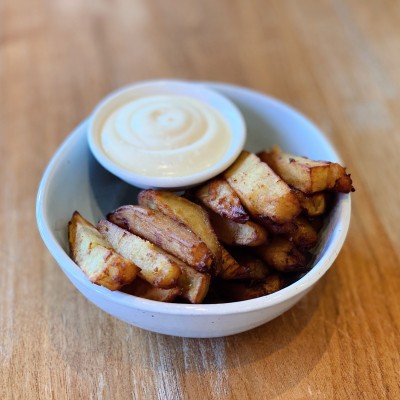 Satsuma Fries
$8.00
---
sweet potato fries served with yuzu aiol.
ORDER ONLINE
0 customers Satsuma Fries! Leave a review to let us know what you think.
You may also like
---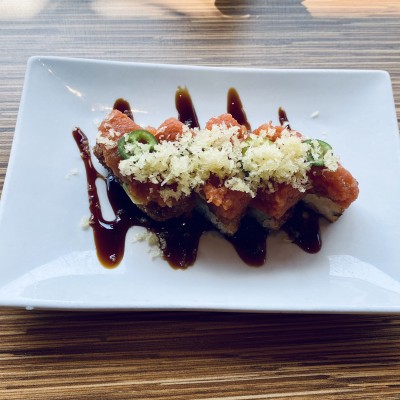 crispy rice cakes with avocado, spicy aioli, jalapeno eel sauce & topped with tempura flakes.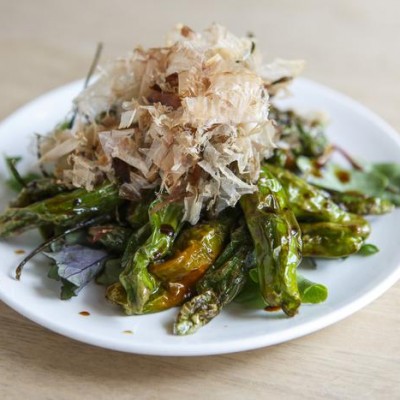 flash fried Japanese peppers drizzled with soy sauce and topped with bonito flakes.